Nothing beats the taste of wood- fire baked pizza. Recently, the demand for pizza ovens in homes has risen in most parts of Kenya. Below are some  of the materials you need to construct that wood-fired pizza oven.
Fire/ refractory cement
Fire bricks/ refractory bricks
Vermiculite
Insulation Material: Ceramic fiber or Rockwool or Fiberglass Blanket
Regular bricks
Chicken wire
 Regular Cement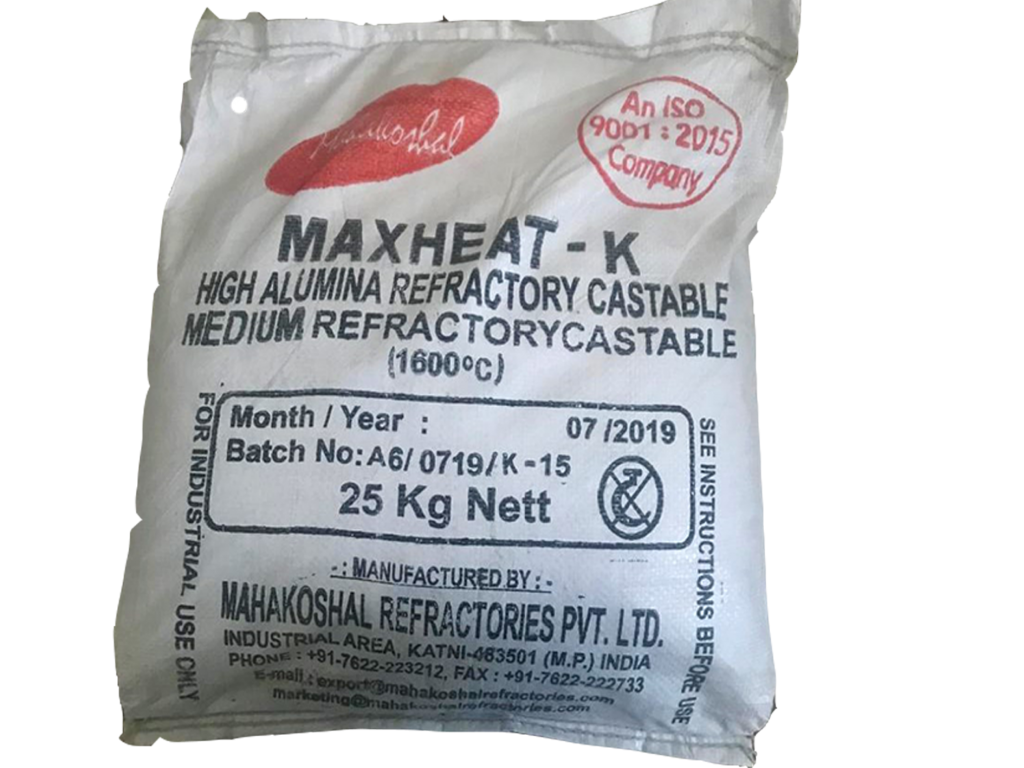 Refractory cement are excellent fire resistance and insulators. Since pizza ovens are made with intention of retaining high temperatures inside, refractory cements best serve this purpose. With ability to withstand temperatures of up to 1600 degrees, the cement keeps the pizza oven strong and does not crack on exposure to high temperatures.
There are several types of fireproof cements in Kenya and any temperature rating of more than 1000 degrees C, is good for a pizza one.
Fire bricks are greatly recommended by both professionals and domestic users in making pizza ovens. One of the main reasons is due to their high heat retainance capability. This means that one does not have to keep stocking the fire and putting more wood to attain the required heat temperature. Additionally, fire bricks releases heat at a very slow rate, this means that when they are used around the oven, heat is slowly and evenly released making it less likely to burn the pizzas, breads or other food in the pizza.
40% alumina Content firebricks are good for a pizza oven which are also common in Kenya.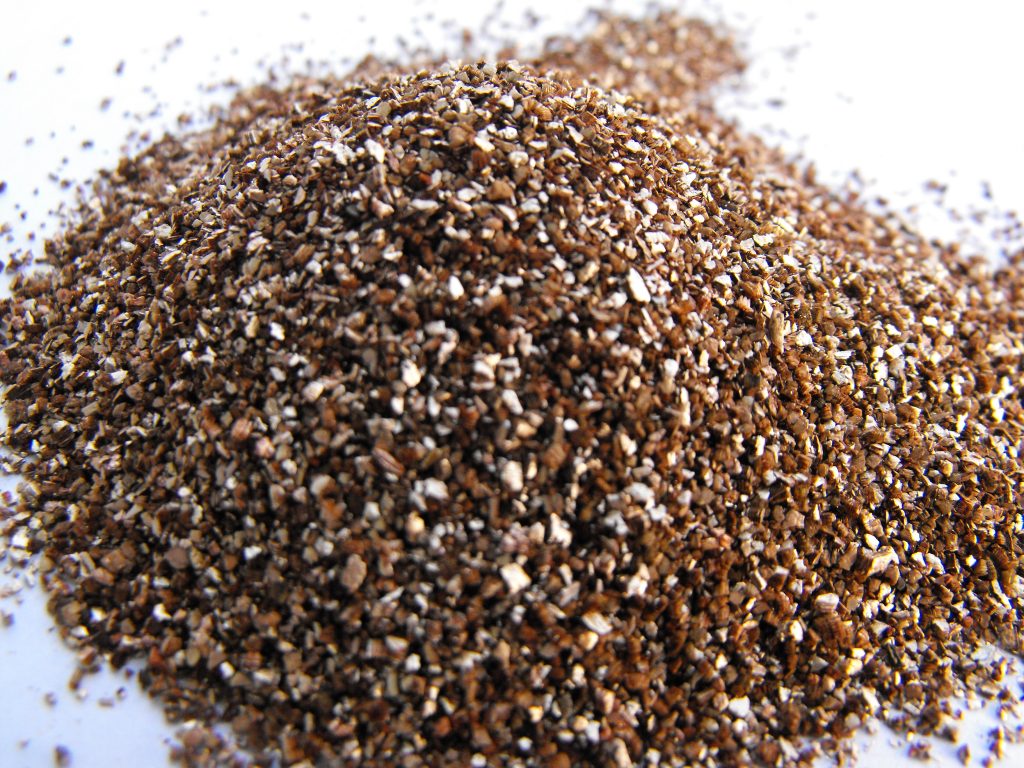 This is a naturally occurring mineral that mostly resembles mica. It is light weight and poor in thermal conductivity. This property makes it appropriate in pizza oven construction as it does not allow heat to escape hence retaining heat within the oven.
Some designs of pizza ovens in Kenya are made using vermiculite in the place of fire bricks.
d) High Temperature fire resistant Blocks
Refractory fire resistant blocks are suitable for either indoor or outdoor use, and are suited for both industrial and domestic applications. They are also great for use as the pizza oven floors. Fire bricks possess a high temperature resistance, they also provide insulation. They have dimensions of 2ft*1ft*3inches and 2ft*1ft*6inches.
e) Thermal Insulation Material: Ceramic Fiber Blanket or Rockwool
To maintain heat inside the oven once it has been fired, a low thermal conductive material is required. Insulation material also ensures that the outside of the oven is not hot injuring the users. Rockwool (mineral wool) and Ceramic fiber blanket are the main choices in Kenya, though fiberglass blanket is also used.
Ceramic fiber blanket is used to cover the dome to ensure that no heat escapes from the oven. Additionally, it is very useful in insulating the chimney so that heat from the pizza oven is not lost through the chimney.
Rockwool is also used as an insulating material of the oven. It can be used instead of ceramic fiber both in chimney insulation and covering of the oven as it is also poor in thermal conductivity.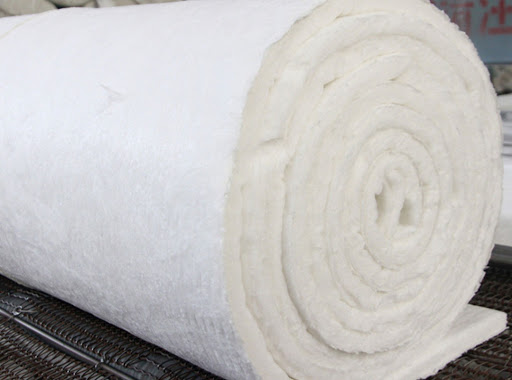 The other materials are the normal materials used in ordinary masonry construction such as ordinary cement, regular or clay bricks, water and other materials.
Contact Insulation World Kenya Ltd. for your pizza oven project and materials at the best rates in Kenya. Reach to us via +254 722 706 416 or info@kenworksventures.co.ke