Rockwool (Mineral Wool) in Nairobi Kenya
Rockwool insulation with mesh is a thermal insulation product for high temperatures surfaces of up to 1000 degrees Celsius. It is also the best material for soundproofing in partitions blocking any outgoing or incoming noise completely
Density: 100KG/M3
Size: 5M*1.2M*50mm
Contact us today to make your enquiries for the best prices in the region. Tel: +254 722 706 416 or info@kenworksventures.co.ke.
Description
Rockwool insulation blanket from Glassrock is manufactured by spinning molten mixture of natural rock and recycled products into fine wool like fibers which are bonded together using a thermosetting resin. The mesh is then stitched to the base blanket to form the final product. This mineral wool type of insulation can withstand temperatures of up to 1,093°C, thus offering superior fire protection in a wide variety of fire-rated applications.
Rock wool Insulation with mesh has the highest fire rating, Water repellent, asbestos free, non-combustible, non-corrosive; excellent thermal resistance; High sound absorption material, easy handling and installation.
Rock wool insulation blanket is often recommended for use in boilers, ships, valves and large diameter irregular pipes for thermal insulation materials. It is also used in soundproofing studios, auditoriums, Churches, partitions and many more
Rock Wool Blanket – Properties
Sound and vibrations absorption
The energy of sound waves absorbed by Rock wool and Glass wool fibers due to the crisscrossed fibers and air pockets. This structure makes Rock wool and Glass wool one of the best sound absorbing insulation for building and industrial applications. Besides the advantage of light weight, Rock wool can also be used to control vibrations caused by sources such as traffic, ventilating systems, heavy machines or similar.
Fire Resistance
Rock wool and Glass wool fibers can resist temperatures of over 1000°C for Rock wool and 400°C for Glass wool. Rock wool retains both its thermal conductivity and fire protection capability even when temperatures, as in the case of fire, reach over 900 °C. Therefore, in fire protection applications it should be fixed in such a way as to ensure that they retain their positioning and shape, even after the binder has evaporated because of fire.
Stability
The orientation of Rock wool fibers provides very good mechanical properties as well as excellent stability, no thermal expansion or contraction because of the open cell structure. Air pockets allow vapor to get through easily, while also having excellent thermal conductivity. The short fiber length of Rock wool also offers the possibility of making higher density products with a much higher capacity load than other materials.
Water Repellency
That moisture inside insulation reduces thermal conductivity performance. When exposed to water or rain, Rock wool can sometimes look like it is wet throughout. In fact water does not penetrate the product.
Even if water is going into the core of Rock wool or Glass wool, after a certain time the water evaporates and the fibers dry out, as the material is itself diffusing. After drying out, the product completely recovers its properties.
Thermal Conductivity
Thermal conductivity λ varies depending on the temperature of the element to be insulated. At normal temperatures Rock wool has a thermal conductivity between 0,035 and 0,040 W/mK. The advantage of Rock wool over other insulation materials is preserving its properties for a long time, even during serious fire. This capability prevents other materials behind the Rock wool from overheating or even self-igniting.
Neutrality
Mineral wool fibers are inorganic biologically inert materials made out of natural igneous rocks – in addition to sand and silica in case of Glass wool – which forms an unfavorable medium for the growth of fungi, bacteria, vermin, and pests. These fibers are also free of asbestos
Durability
Mineral wool fibers consist of natural, chemically-inert fibers forming an open-cell structure that maintains its characteristics with time, implying easy handling and hassle-free storage.
Advantages of Rock wool Insulation
Thermal Insulation
Fire Safety
Acoustic Control
Non Corrosive
Environmentally friendly
Moisture Resistance
Energy Conservation & Emissions Reduction
Excellent thermal insulation performance
Good non-combustible properties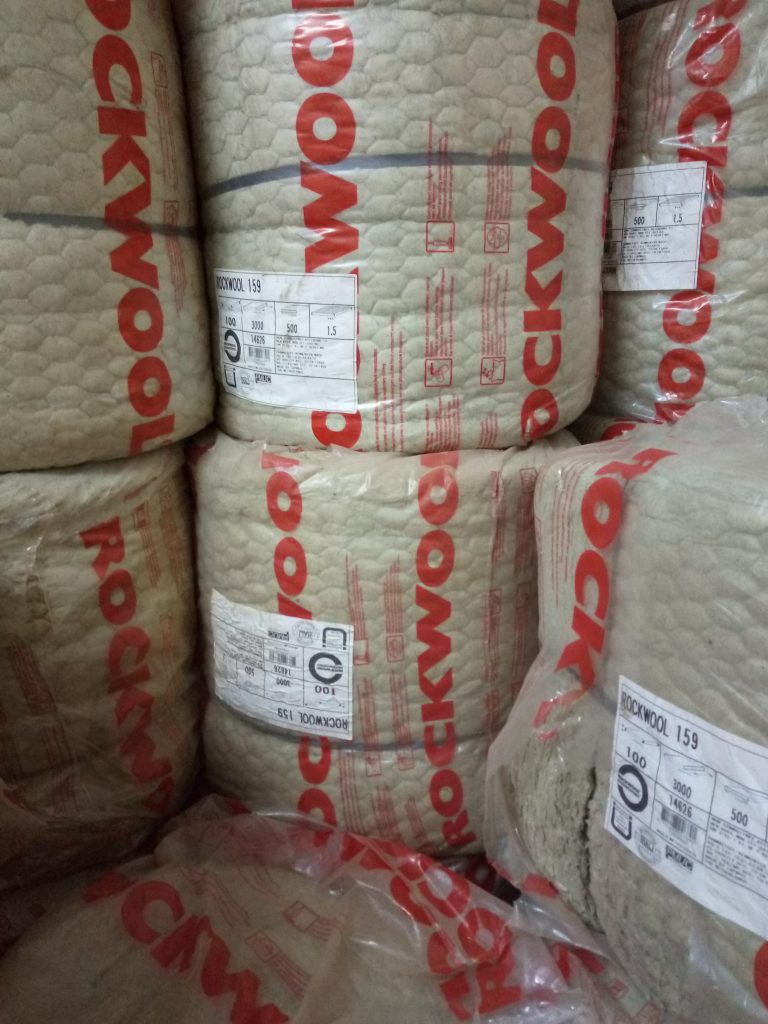 Forms of Rockwool Insulation in Kenya
In Kenya there are various forms of rockwool used in different applications in the industries and domestic uses.
1. Wired Rockwool Blankets
Wired rockwool blankets are the most common rockwool blankets in Kenya due to their wide applications in industries. They have a chicken mesh overlay of stainless steel or galvanized wire which is stitched to it.
The wire overlay helps in easy handling and addition of mechanical strength to the rockwool blanket. These wired rolls are mainly used thermal insulation plications such boilers, steam pipes, oil refineries and powerplants among others.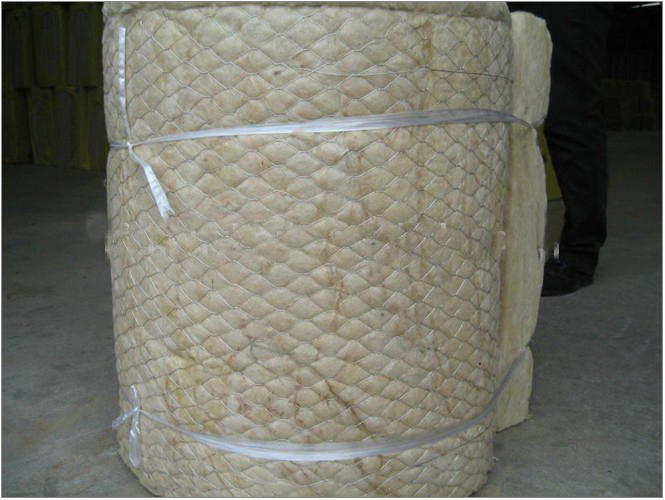 2. Aluminium Coated Rockwool Rolls
There are other rockwool blankets that are faced with Aluminium foil. These rolls are usually lightweight preferred to use in pipe cladding, heat exchangers, oil refineries, storage tanks and other related applications. The aluminium reinforcement adds fireproofing qualities, prevents condensation and personnel protection.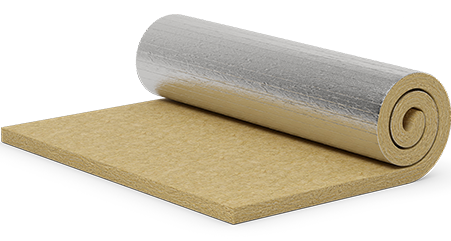 3.Non-Wired Rockwool Rolls
There are various types of many non-wired rolls used in many applications. In Kenya and East Africa, the main uses of non-wired rolls are in the soundproofing industry and construction industry.
Most of the non-wired rockwool blankets have very large surface area; width of 1.2m and lengths of 10 metres, 15m and even 20m and are available in Kenya. Music studios, audition rooms, residential houses, offices and other industries use these rolls to construct their buildings making them soundproofing and temperature regulated.
4. Pre-formed Rockwool Pipes
Rockwool pre-formed sections are sections of rockwool blankets formed to fit around pipes. They are of different diameters and easy to fit on pipelines. Most come with an aluminum coating.
It is highly applicable for industrial steam and process pipe lines in oil refineries, chemical plants and power stations. It also has the versatility to be used in heating and ventilating or other non-industrial applications.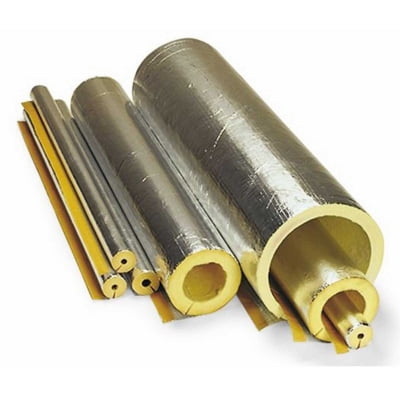 Application of Rockwool (Mineral Wool) in Kenya
The following are the main places rockwool insulation blankets are applied in both domestic and industrial uses for both thermal and sound insulation.
Pipe Insulation (Lagging): Due to their flexible and lightweight nature, rockwool rolls are used in lagging pipes in the various industries. their thermal insulation properties allow them to be used to insulate pipes of temperature ranges of from 0oC to 540o This makes them ideal to industries that deal with chemicals or steam pipes.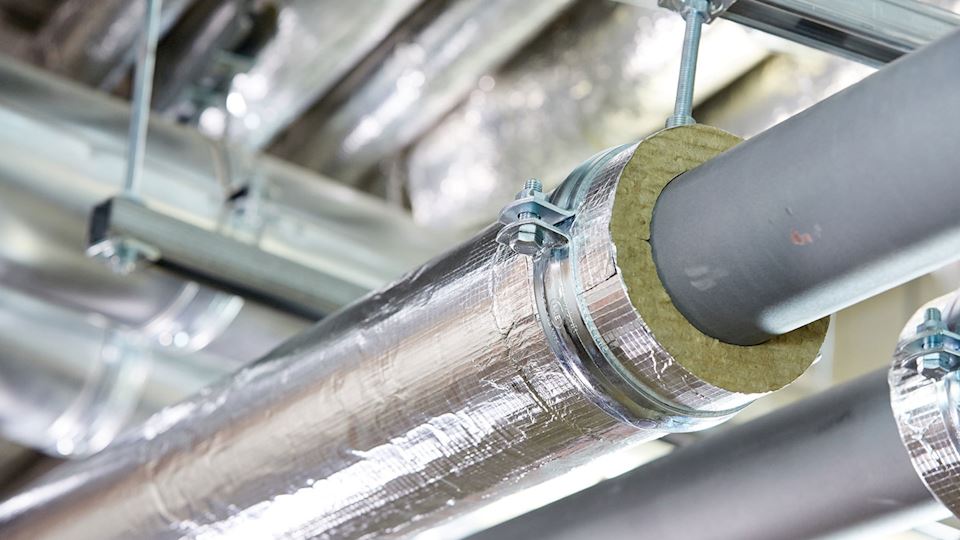 Tank Wrapping: Industries dealing with fuels or other flammable fluids use rockwool blankets or fiberglass blankets to keep them cool. The flexibility of mineral wool blankets allows their use on both even and uneven surfaces.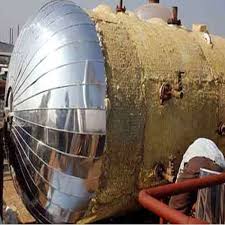 Cold Rooms and Shipping Containers: Companies dealing with perishable goods such as horticultural produce or other products that require to be kept at low temperature require cold rooms. Rockwool blanket form an important material in the construction of cold rooms due to low cost and thermal insulation properties.
Residential Houses and Offices: many parts of the country experience varied weather conditions i.e. hot conditions in the coastal and arid areas and cool and cold climate in the highlands. Rockwool blankets are used in those houses to keep them cool during hot weather and warm during the cold weathers. Rockwool insulation is also used to soundproof houses near busy roads or industries. This also includes the offices, container and sheet houses,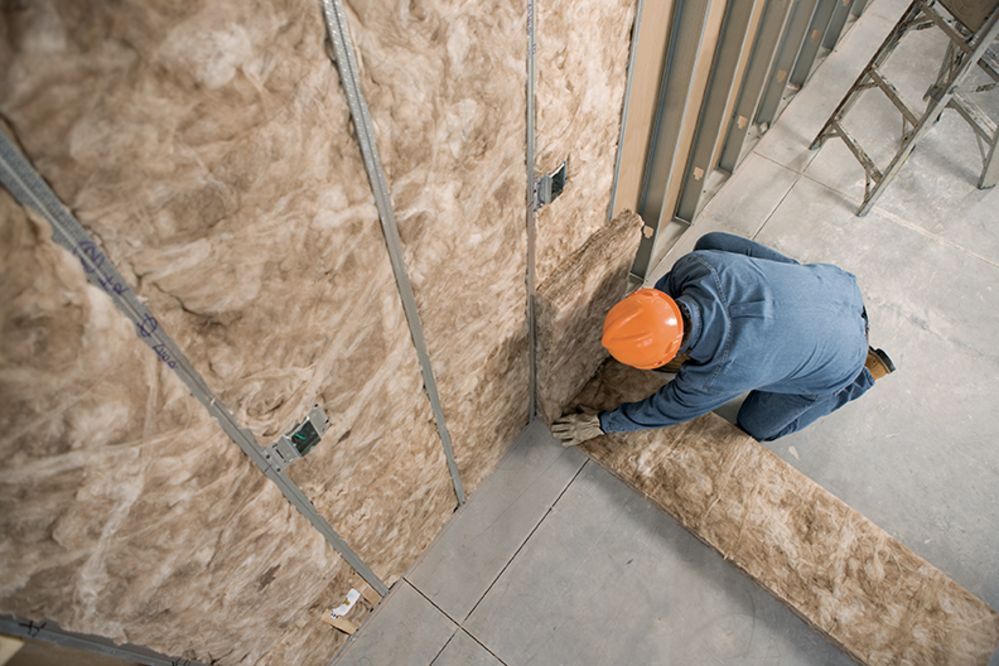 Ovens, Barbecue and Fire Places: Rockwool is one of the materials used in Kenya for oven insulation. These includes food ovens like pizza, chicken, cake, loaf ovens or industrial ovens.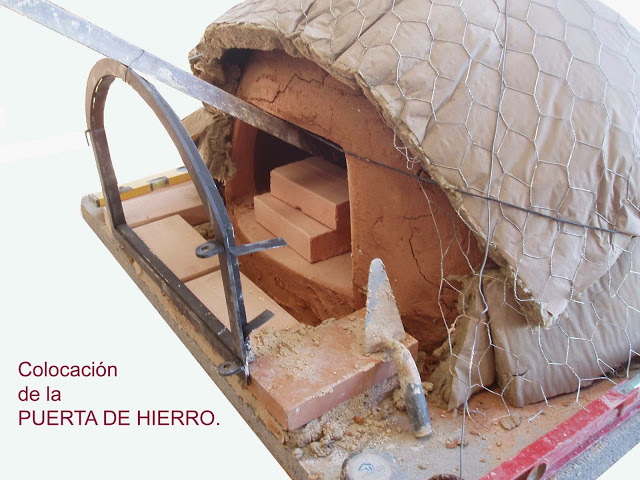 Hospitals and Schools: Due to rapid industrialization in the country, hospitals and schools are finding themselves in the middle of noisy industries or busy roads. To make their environment conducive, rockwool rolls are used on the walls to make them soundproof.
Studios and Audition Halls: Mineral wool sound absorption characteristics are used in the construction of music studios, media studios or audition halls.
Boiler lagging using rockwool blankets in Kenya