Are you building a pizza oven or a baking oven or other ovens for domestic applications in Nairobi or other parts of Kenya? Are you wondering what kind of materials will be used for thermal insulation? If so then this is your article.
Most foods cooked using ovens require high temperatures that go beyond the normal cooking. For instance, a pizza oven requires 500 degrees Celsius while a cake oven will require temperatures of 350 degrees Celsius.  To achieve these temperatures, thermal insulation materials are required to prevent the heat from escaping, therefore keeping the oven super-heated. The other reason for insulating ovens is to protect the users from injuries that may result on touching the hot parts of the oven.
Types of Oven Insulating Materials in Kenya
In Kenya there are three main types thermal insulating materials that are used for ovens. Namely: Fiberglass, Ceramic fiber blankets and Rock wool (mineral wool).
Fiberglass insulation has thermal resistance of 538oC making it suitable to use in variety of ovens that do not require very high temperatures. Due to its lightweight, fiberglass insulation is good when used on lightweight ovens like metallic ovens.
It is relatively cheaper for somebody constructing several ovens.
The common thickness of fiberglass available in Kenya is 50mm which is suitable though double layers can be applied for better efficiency. However, most fiberglass suppliers in Kenya sell it in rolls of 18M2, making it cost effective for several ovens.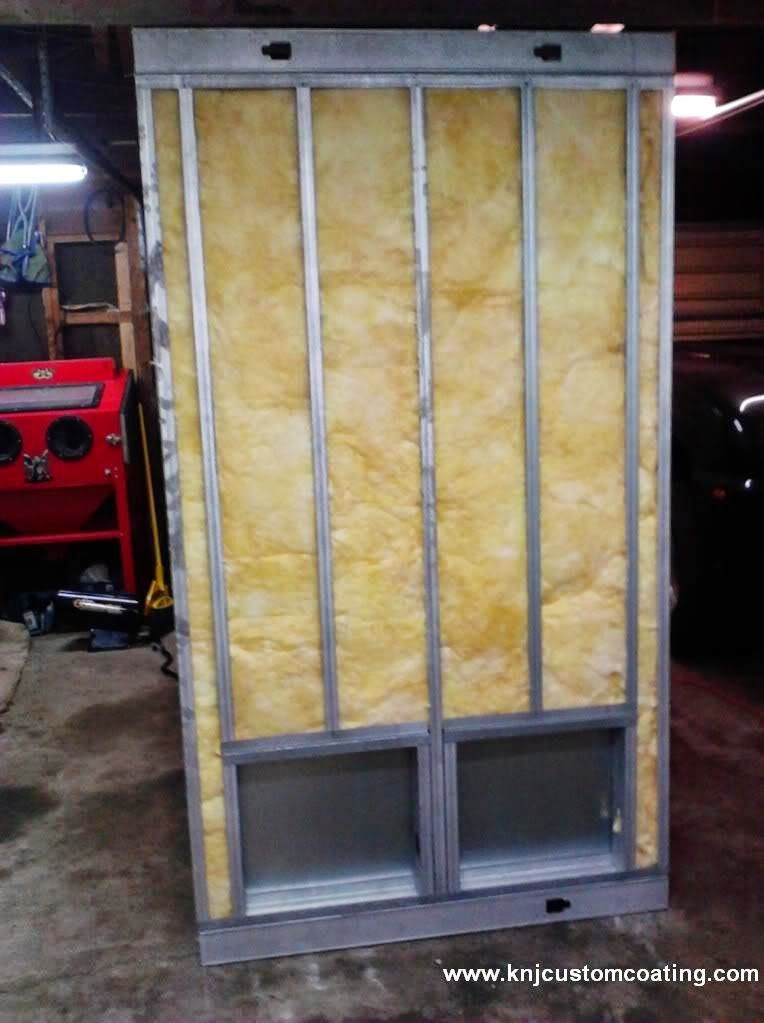 Rockwool is quite dense and has thermal resistance of 1000oC, making it quite applicable in a quite range of ovens.
Rockwool is suitable for concrete ovens where it is installed permanently. Both domestic and large scale ovens such as hotels can use rockwool as their base material as it can withstand constant use.
Rockwool is quite costly but is most suitable. Thickness of 50mm and above are suitable for use in ovens. Most rockwool suppliers in Kenya sell rolls of 5m length and 1.2m width.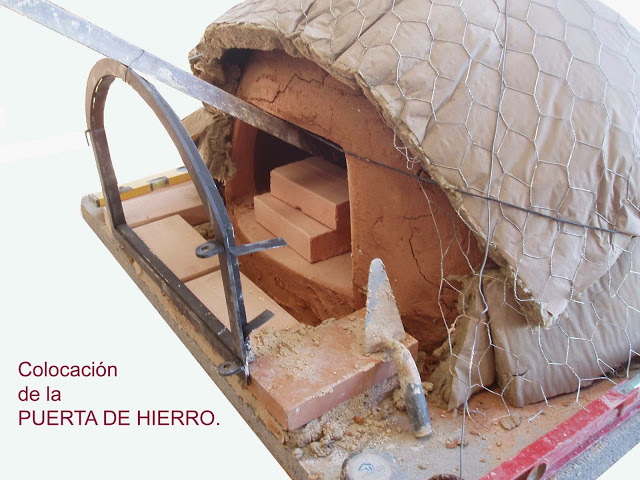 Ceramic fiber blanket has a thermal resistance of 1260oC, making it a choice material for domestic and industrial ovens.
It is also lightweight and can withstand long hours of use thus suitable in ovens that are often in constant use such as large hotels and bakeries. It also suitable for domestic applications due to its long life.
Ceramic fiber blankets usually comes in rolls of 3.6 and 7.6 meters in length and width of 0.6m. Thickness of 25mm and 50mm.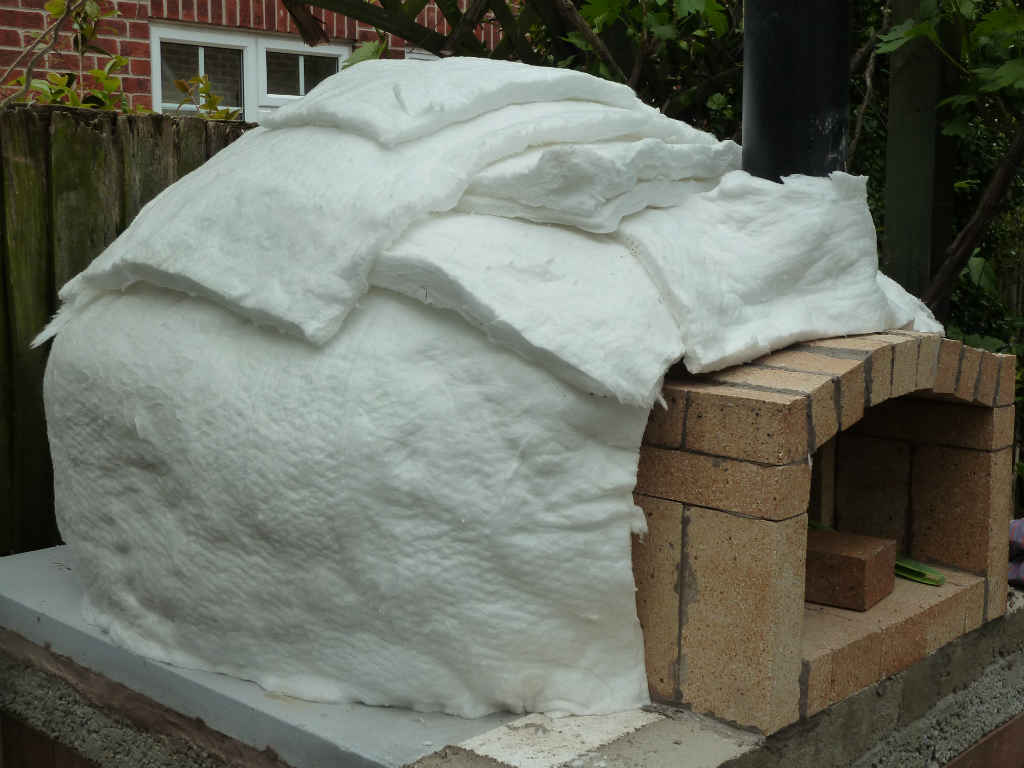 Calcium Silicate boards
Calcium Silicate Boards are high heat, commercial grade insulating boards, meaning the oven will retain heat for well over 4 hours without adding fuel to the fire. To 'build your oven in' or to boost your ovens heat retention to well over 24+ hours, insulate the oven floor with calcium silicate insulation board. Available at Kenworks Ventures.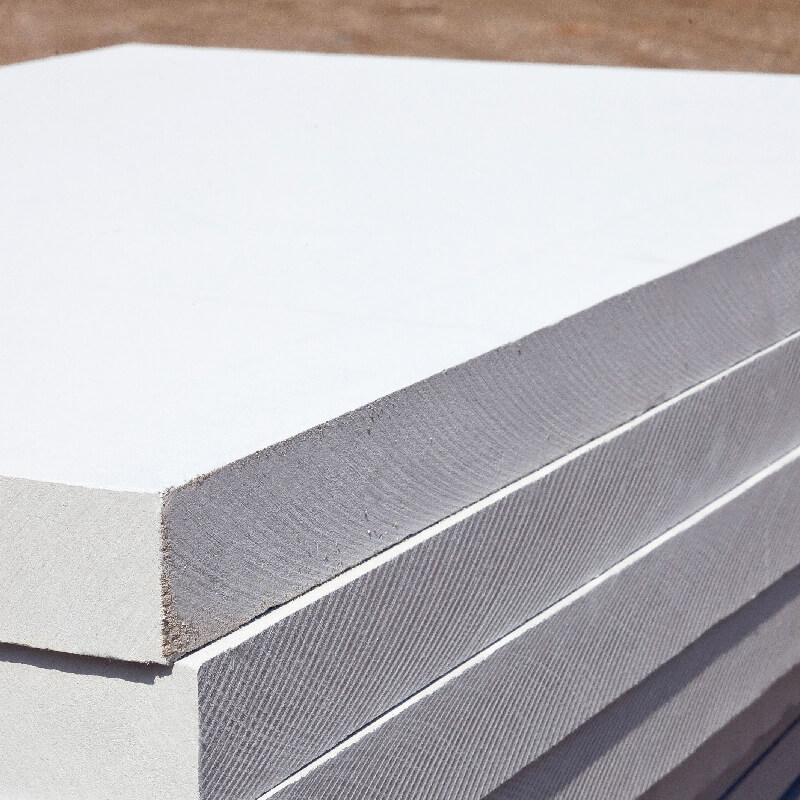 Kenworks Ventures are the industry leaders in thermal and sound insulation. We are consultants on both industrial and domestic ovens as well as stockist of rockwool blankets, fiberglass insulation blankets,calcium silicate boards and ceramic fiber blankets at the best prices in the country. Feel free to contact us for your queries via +254 720 119 668, +254 722 706 416 or email us on info@kenworksventures.co.ke